A 10-week, two-part, program that will enable you to align your strengths with your values, encounter your shadow with compassion and invite transformative mindful rituals into your everyday life to support your wellbeing and that of those around you.
"Deirdre helps you slow down and awaken all your senses to notice the abundance all around and within you."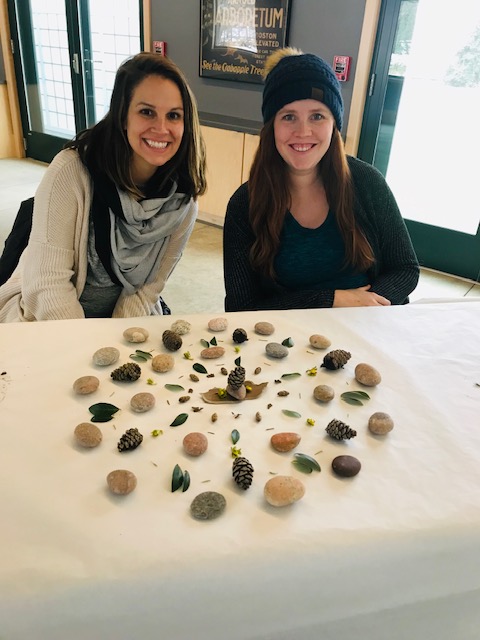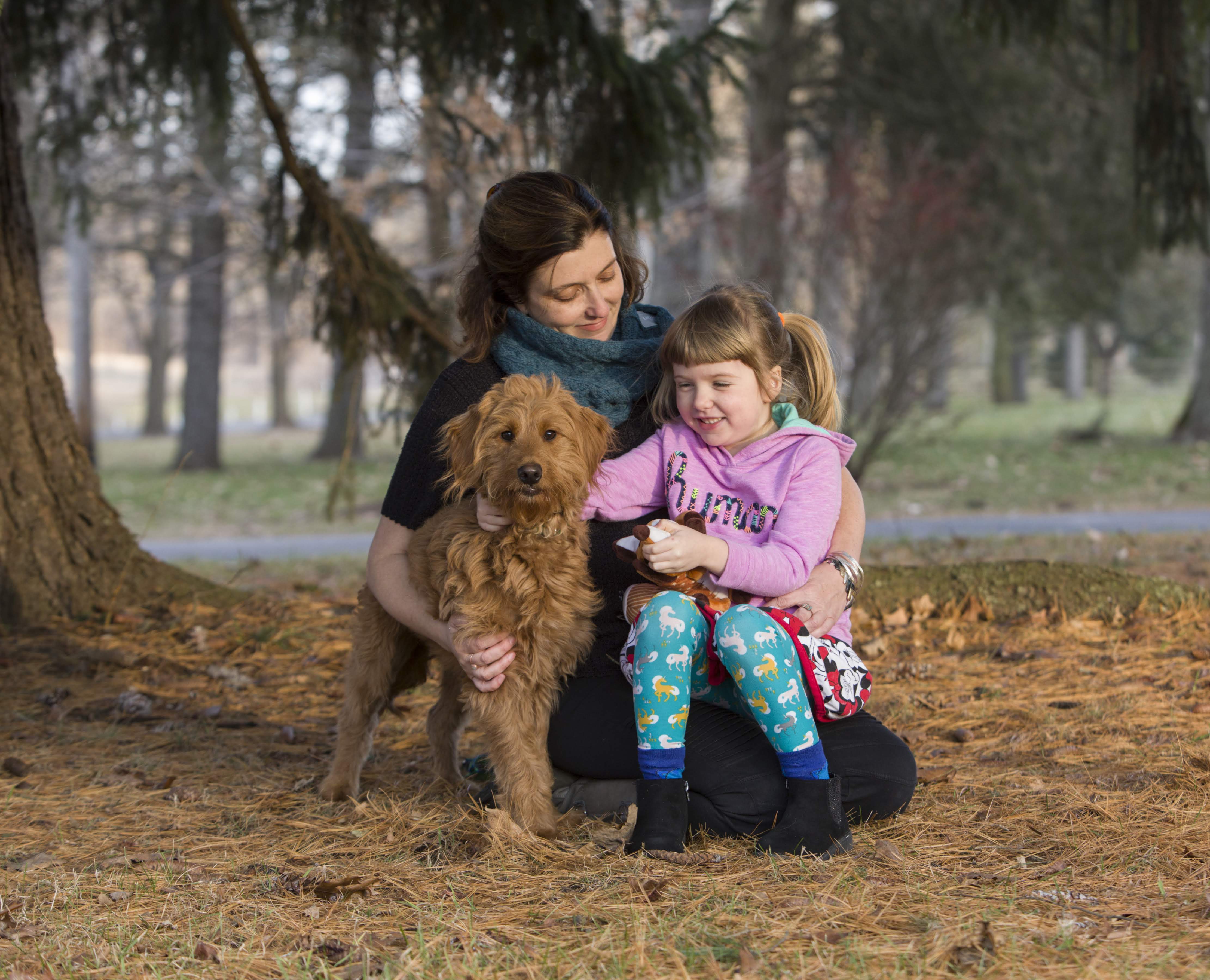 Hi, I'm Deirdre!
Hi there, I'm Deirdre, Wellbeing Anthropologist, Leadership Coach, Certified Yoga and Meditation, Mama to Ella and Rosie and Advisor on The Wellbeing Project, a catalyst organization that promotes the inner development of social change makers around the world. May this program bring you strong medicine and deep nourishment during these challenging times.